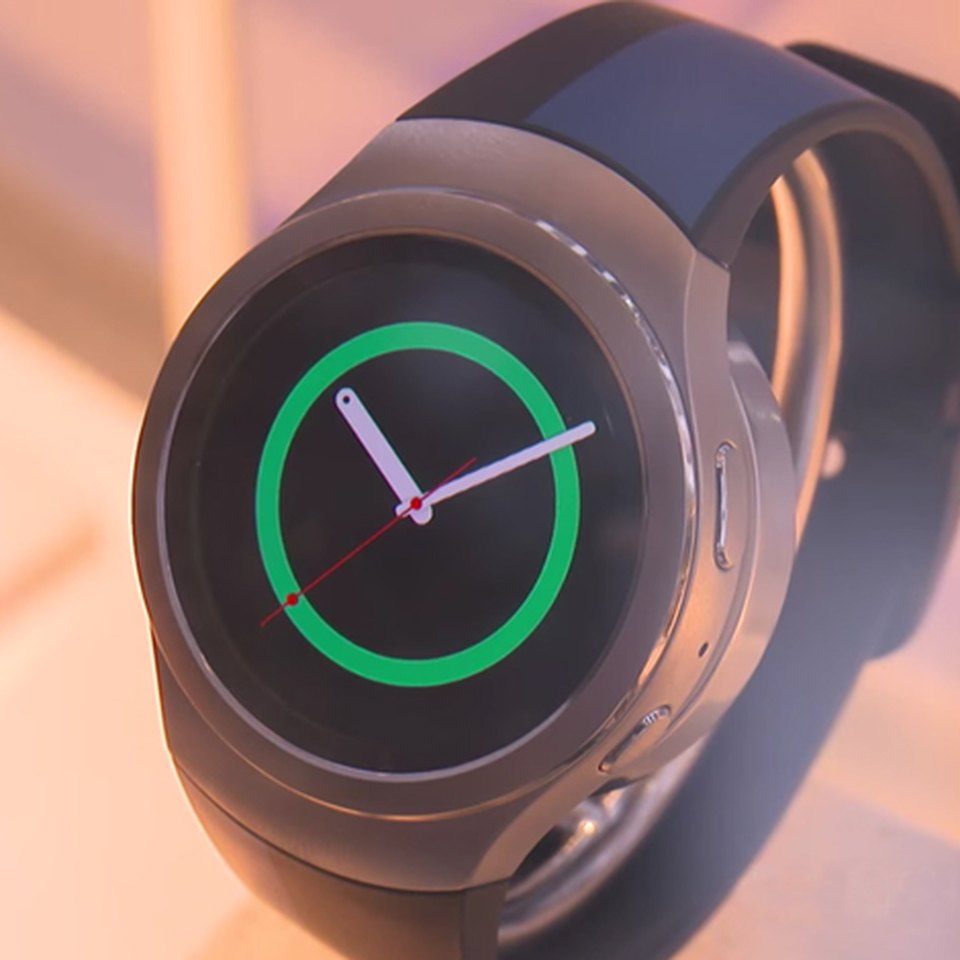 When they were first released, the Gear S2 and Gear S2 Classic revolutionized wearables. At CES 2016, we revealed two exciting new options for the Gear S2 Classic with precious metals – Platinum and Rose Gold. We also announced that the Gear S2 Classic will soon be compatible with iOS, allowing even more people to take advantage of this product.
We Recommend
Samsung is a registered trademark of Samsung Electronics Co., Ltd. All other brands, products and services, and their respective trademarks, names and logos, are the property of their respective owners. All apps referenced, except where otherwise noted, are available in the Samsung GALAXY Apps store. For more information on any referenced apps, products or services, see the respective websites.
The above content is provided for entertainment and information purposes only. All information included herein is subject to change without notice. Samsung Electronics is not responsible for any direct or indirect damages, arising from or related to use or reliance of the above content.