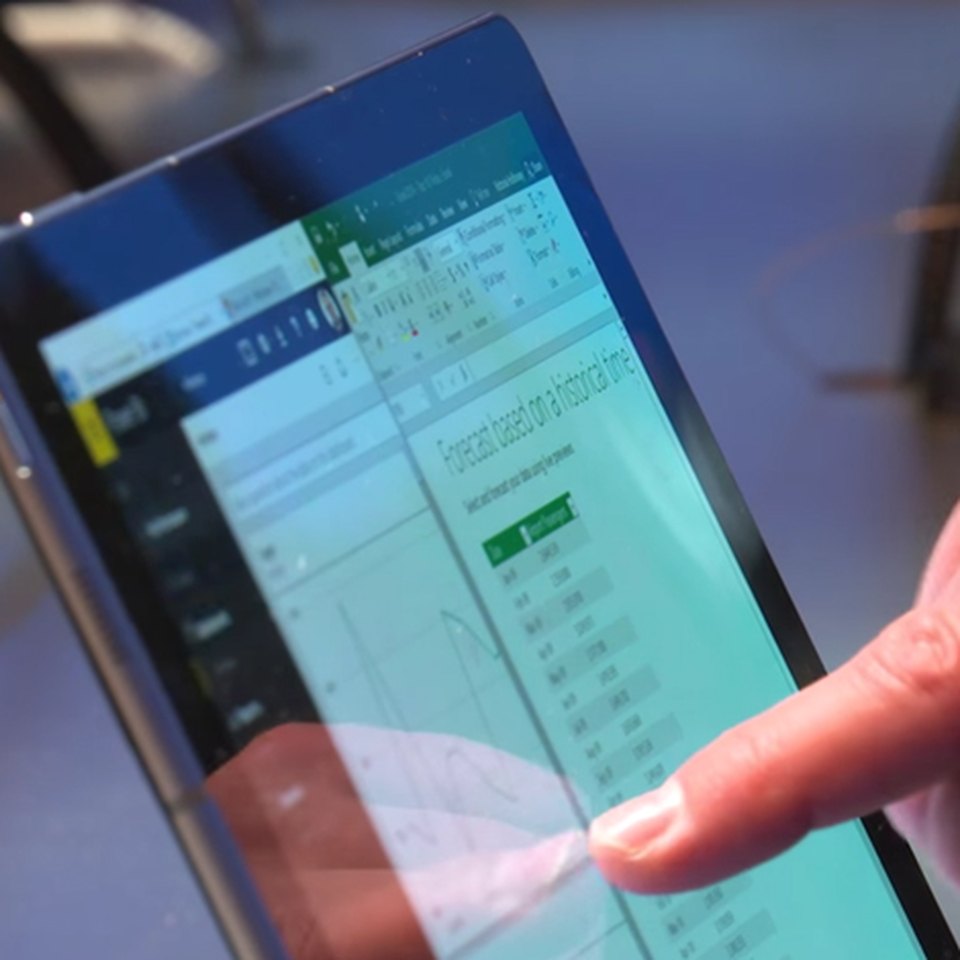 The TabPro S is the slimmest, lightest 2-in-1 tablet we've ever made, and is the first Windows tablet ever to come with our AMOLED display. The TabProS gives you up to 10.5 hours of battery life, and you can get that full battery with just 2.5 hours of charging. Whether you're a student or a business professional, the TabPro S is perfect for the person who is always on the go.
We Recommend
Samsung is a registered trademark of Samsung Electronics Co., Ltd. All other brands, products and services, and their respective trademarks, names and logos, are the property of their respective owners. All apps referenced, except where otherwise noted, are available in the Samsung GALAXY Apps store. For more information on any referenced apps, products or services, see the respective websites.
The above content is provided for entertainment and information purposes only. All information included herein is subject to change without notice. Samsung Electronics is not responsible for any direct or indirect damages, arising from or related to use or reliance of the above content.