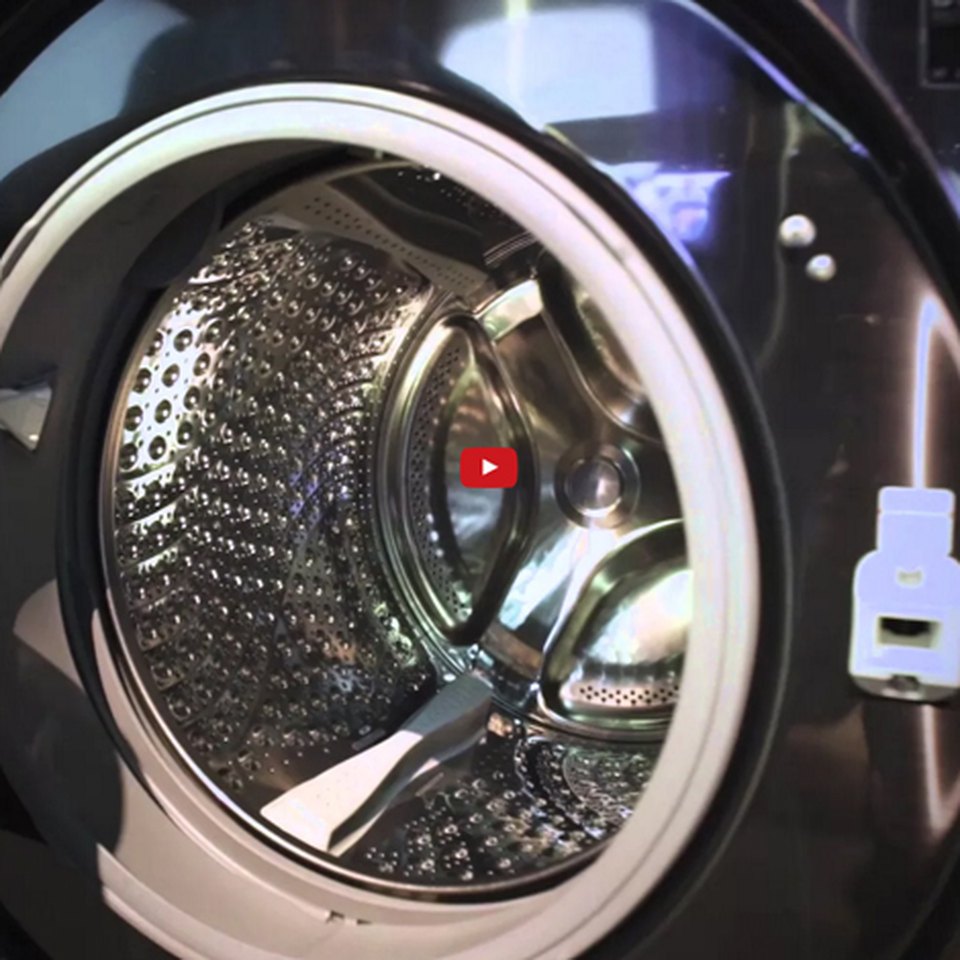 Add Wash solves one of the biggest pain points for consumers owning front-loading washing machine – what do you do when you realize you forgot to put something in the wash after it's already running? We solved that by putting a door within a door, so now you can drop those forgotten socks in through the Add Wash door without making a mess.
We Recommend
Samsung is a registered trademark of Samsung Electronics Co., Ltd. All other brands, products and services, and their respective trademarks, names and logos, are the property of their respective owners. All apps referenced, except where otherwise noted, are available in the Samsung GALAXY Apps store. For more information on any referenced apps, products or services, see the respective websites.
The above content is provided for entertainment and information purposes only. All information included herein is subject to change without notice. Samsung Electronics is not responsible for any direct or indirect damages, arising from or related to use or reliance of the above content.