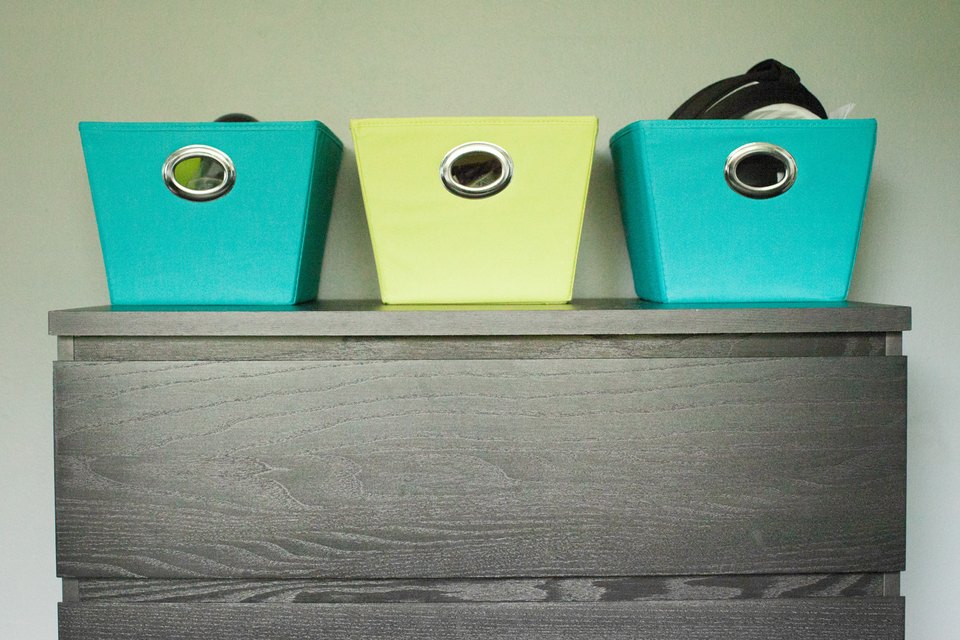 Whether you're a downsizing empty nester, a first-time buyer or an apartment dweller, limited space shouldn't keep you from an active lifestyle in a well-organized home. Appliance and entertainment technology can help you pack a lot of living—and convenience—into a small floor area. To free up as much living area as possible, look for ways to get your technological helping hands off the floor and off the furniture.
Wall-Mounted TV
A bright, beautiful HDTV takes up far less space when you mount it on a living room wall than when it requires a full-sized piece of furniture to hold it. Provided that you locate the set where its mounting hardware can attach to wall studs, you can set it up at the proper level and even adjust its viewing angle without moving furniture around. Wall-mounted sets also help you avoid the risks inherent in mixing a tall, slender TV with pets who jump on the furniture or small children who view an A/V stand as a climbing test.
Over-the-Range Microwave Oven
Clear off kitchen counter space without sacrificing cooking capabilities when you opt for an over-the-range microwave oven instead of a freestanding appliance. Among these models, you'll find multitalented options that also feature convection cooking and conventional toasting, enabling you to skip the toaster oven and save even more countertop real estate.
Improved Functionality
Over-the-range units offer additional functionality that their countertop equivalents lack, including built-in range hoods that vent cooking odors and smoke outside or filter the air before recirculating it, depending on the unit you buy and how you set it up. They also include light fixtures that help you keep an eye on rangetop cooking. Look for an over-the-range microwave with LED lighting that emphasizes energy efficiency, emits little to no heat and includes long-lasting lamps.
Refrigerator Apps
Track your grocery shopping and the age of your chilled and frozen foods with special apps and a built-in LCD screen on your refrigerator. Wi-Fi® enabled and social-media savvy, these digital assistants offer numerous conveniences, including the ability to write family memos, track recipes and pictures of food from popular websites, and manage your grocery needs in one unified location. These apps enable you to set refrigerator temperatures and monitor the state of water filtration for through-the-door service.
Photo Credits: Kyle Goldie/Demand Media
We Recommend
Samsung is a registered trademark of Samsung Electronics Co., Ltd. All other brands, products and services, and their respective trademarks, names and logos, are the property of their respective owners. All apps referenced, except where otherwise noted, are available in the Samsung GALAXY Apps store. For more information on any referenced apps, products or services, see the respective websites.
The above content is provided for entertainment and information purposes only. All information included herein is subject to change without notice. Samsung Electronics is not responsible for any direct or indirect damages, arising from or related to use or reliance of the above content.