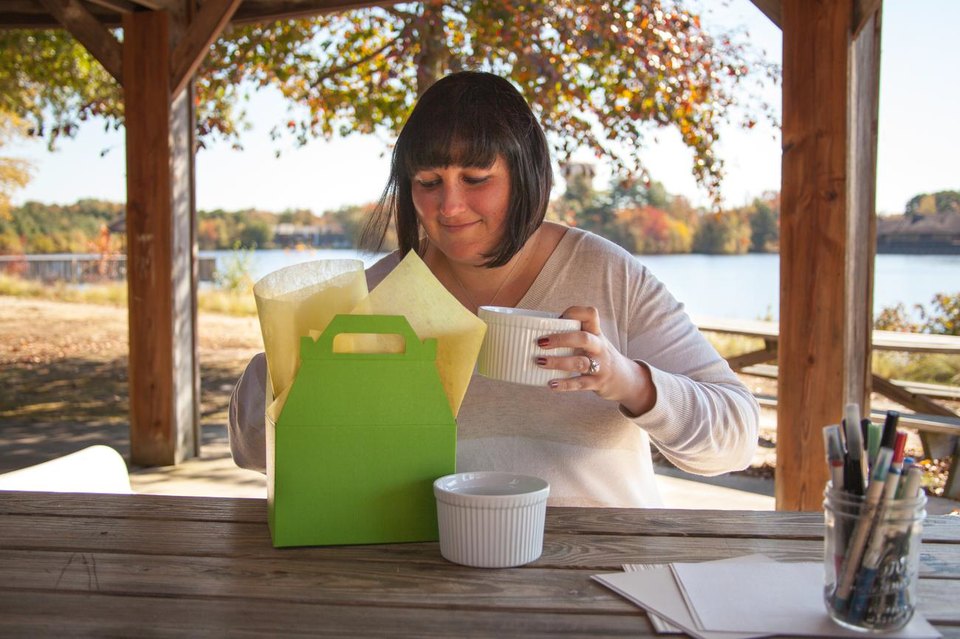 Some people prepare food. Others cook. The difference between the two can lie in ingredient and recipe choices, exploration of new cuisines or an advanced love of new kitchen tools and toys. To pick out just the right gift for a foodie friend, use your knowledge of her appliances, her cooking styles and her lineup of technological tools to guide your selection.
Induction-Friendly Cookware
If your friend owns a range with induction capabilities, her cookware must meet special qualifications to work with her appliance. Induction uses magnetic energy instead of direct heat. The food within a cooking utensil warms up, but the utensil itself and the rangetop remain cool. To transfer energy from the cooking surface to the food, a utensil must be made of ferrous metal -- that is, iron or steel -- not from aluminum, copper, brass or glass. To use these other materials successfully on an induction surface, you need an induction disc, a circular piece of ferrous metal that heats up and transfers that energy to the cookware and your food. Some cooking appliances limit the use of induction discs to lower cooking temperatures to protect rangetop surfaces from overheating.
High-Tech Hand Protection
Potholders and oven mitts protect your hands from heat through insulation and heat-resistant materials, enabling you to pull a hot dish out of an oven or off a rangetop. The same insulation that protects your hands can make these gloves thick, inflexible and difficult to use with some types and shapes of cookware. For advanced hand safety without a loss of range of motion, give your friend a pair of cooking gloves made from the same high-tech heat protection used in racing suits and firefighter protection. These gloves include silicone reinforcements on palms and fingers, promoting a strong grip on potentially slippery utensils.
Recipe Apps
The intersection of technology and cooking offers you a myriad of gift options that can help your friend track her recipes, scale them up or down to suit different yields, seek out dishes to make with ingredients on hand or simplify the grocery list for special meals. Look for software that works on your friend's home computer, smartphone or tablet. Along with applications that address the act of cooking itself, you can find options that look for prices on specialty ingredients, provide instructional videos, display recipe options from famous chefs or assist with the holiday turkey.
Other Considerations
Cooking gadgets target specific tasks in a one-trick-pony implementation that can include clever or eye-catching design. These gadgets range from useful to wacky, but they all meet a need that makes them must-haves for the right recipients. You'll find plastic knives specially made for slicing watermelon; indoor -- and flameless -- marshmallow toasters; comb-like skewers for roasting multiple small items at once on a grill; and even a turkey timer shaped like the bird, with legs that pop up when it reaches the correct interior temperature.
Photo Credits: Kate Van Vleck/Demand Media
We Recommend
Samsung is a registered trademark of Samsung Electronics Co., Ltd. All other brands, products and services, and their respective trademarks, names and logos, are the property of their respective owners. All apps referenced, except where otherwise noted, are available in the Samsung GALAXY Apps store. For more information on any referenced apps, products or services, see the respective websites.
The above content is provided for entertainment and information purposes only. All information included herein is subject to change without notice. Samsung Electronics is not responsible for any direct or indirect damages, arising from or related to use or reliance of the above content.