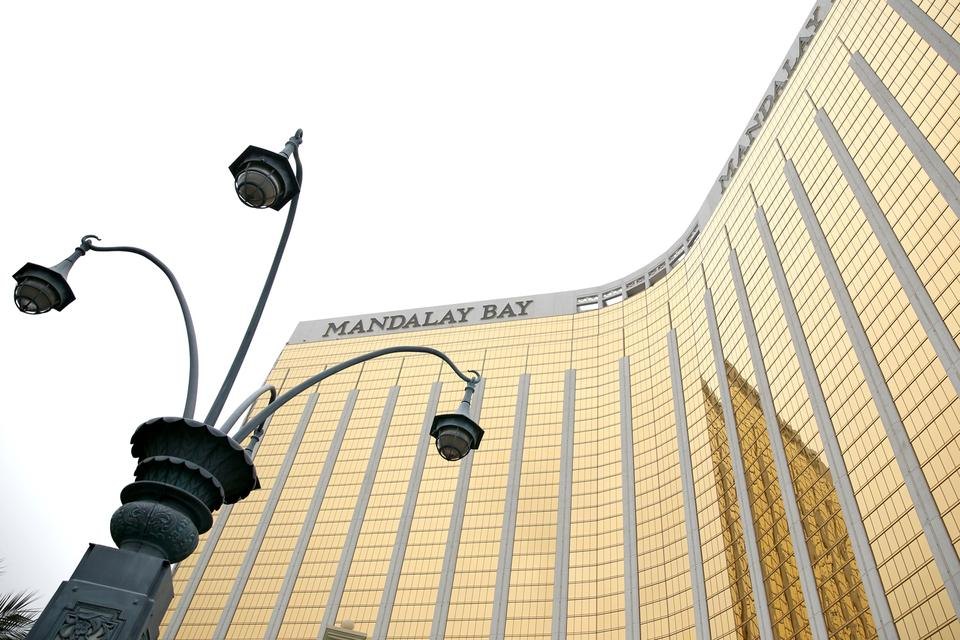 Good morning from Las Vegas!
Although the Las Vegas Convention and World Trade Center won't officially open its doors for the 2016 International Consumer Electronics Show until tomorrow, we'll be hosting a press event this afternoon (2PM PT / 5PM ET) at the Mandalay Bay Resort and Casino.
Follow along with us as we live tweet the press conference at @Samsungtweets, and use the hashtag #SAMSUNGxCES2016 to join the conversation.
We'll also share photos and highlights from the event right here afterwards, so be sure to check back throughout the day for all the details.
We're looking forward to a fun, tech-filled week here at CES. Feel free to tweet at us all week long to tell us what you're most excited to see—we'll be taking requests!
Samsung is a registered trademark of Samsung Electronics Co., Ltd. All other brands, products and services, and their respective trademarks, names and logos, are the property of their respective owners. All apps referenced, except where otherwise noted, are available in the Samsung GALAXY Apps store. For more information on any referenced apps, products or services, see the respective websites.
The above content is provided for entertainment and information purposes only. All information included herein is subject to change without notice. Samsung Electronics is not responsible for any direct or indirect damages, arising from or related to use or reliance of the above content.