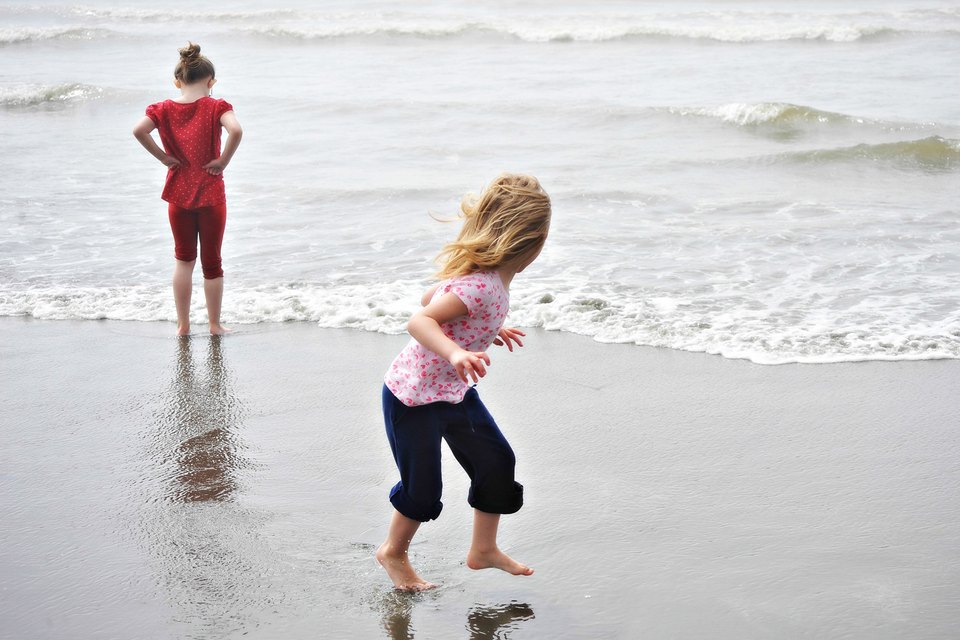 If neighbors aren't lining up at the doorstep hoping to catch a glimpse of your latest vacation photos, you may not be taking them right. You don't have to be a master photographer or own a thousand-dollar camera to turn ordinary vacation moments into colorful visual treasures that last long after the vacation ends. You simply need to learn a few easy tricks that professionals use when they snap photos that people long to view.
Learn Before Shooting
Editing software can sometimes fix many photographic flaws, such as inadequate lighting and poor colors. However, it's best to prevent these problems by ensuring that your camera's settings are correct before you take your picture. Do this by learning how your camera works before setting foot on a bus, train, plane or cruise ship. While many cameras have automatic exposure controls, you often have the ability to override them when unique lighting conditions occur. Even if you only have a cell phone camera, review its user manual to discover what it takes to snap great photos using that camera.
Framing Magic
Suppose you're standing near the Eiffel Tower hoping to snap the best picture in a local photo contest. Like many contestants, you might frame the tower carefully, ensure that your settings are correct and push the shutter button. You may wind up with a great picture of the landmark, but so will everyone else. Master the technique of foreground framing, and you can turn regular snapshots into artistic statements. Foreground framing occurs when a person or object appears in front of the picture's main subject. Instead of snapping the Eiffel Tower by itself, you could find a location that has a compelling foreground subject, such as a unique streetlamp, and frame your pictures so that the object complements the tower. Study award-winning photos, and you will see this type of framing in action.
Sunlight and Shadows
Sunny scenes aren't difficult to capture, but the sun may not help you inside a museum or along a beach around twilight. To get a good picture in low-lighting situations, you could increase your camera's light sensitivity. When you do that, you can introduce unwanted noise into your pictures. On the other hand, if you decrease the camera's light sensitivity, you need to increase the exposure time. Longer exposures may result in blurred pictures if the camera moves during the exposure. While you may not want to carry a full-sized tripod, you can find small ones that can help you stabilize your camera when you need to take pictures in low light. If you don't have a tripod, find a flat surface to hold the camera as you press the shutter.
Additional Tips
You may have noticed that light seems to have a special sort of glow during sunrises and sunsets. Take advantage of this natural phenomenon and plan some of your vacation shots around those times. While pictures can tell stories, they do it better when they look authentic. Create more authentic looking vacation shots by snapping candid moments of your companions or other people as they view scenic locations. You can also use a technique that motion picture directors use and shoot multiple versions of a subject from different angles and perspectives. When you get home, find your best shots and compile those into an album that summarizes your amazing vacation.
Photo Credits: Heidi Monner/Demand Media
We Recommend
Samsung is a registered trademark of Samsung Electronics Co., Ltd. All other brands, products and services, and their respective trademarks, names and logos, are the property of their respective owners. All apps referenced, except where otherwise noted, are available in the Samsung GALAXY Apps store. For more information on any referenced apps, products or services, see the respective websites.
The above content is provided for entertainment and information purposes only. All information included herein is subject to change without notice. Samsung Electronics is not responsible for any direct or indirect damages, arising from or related to use or reliance of the above content.